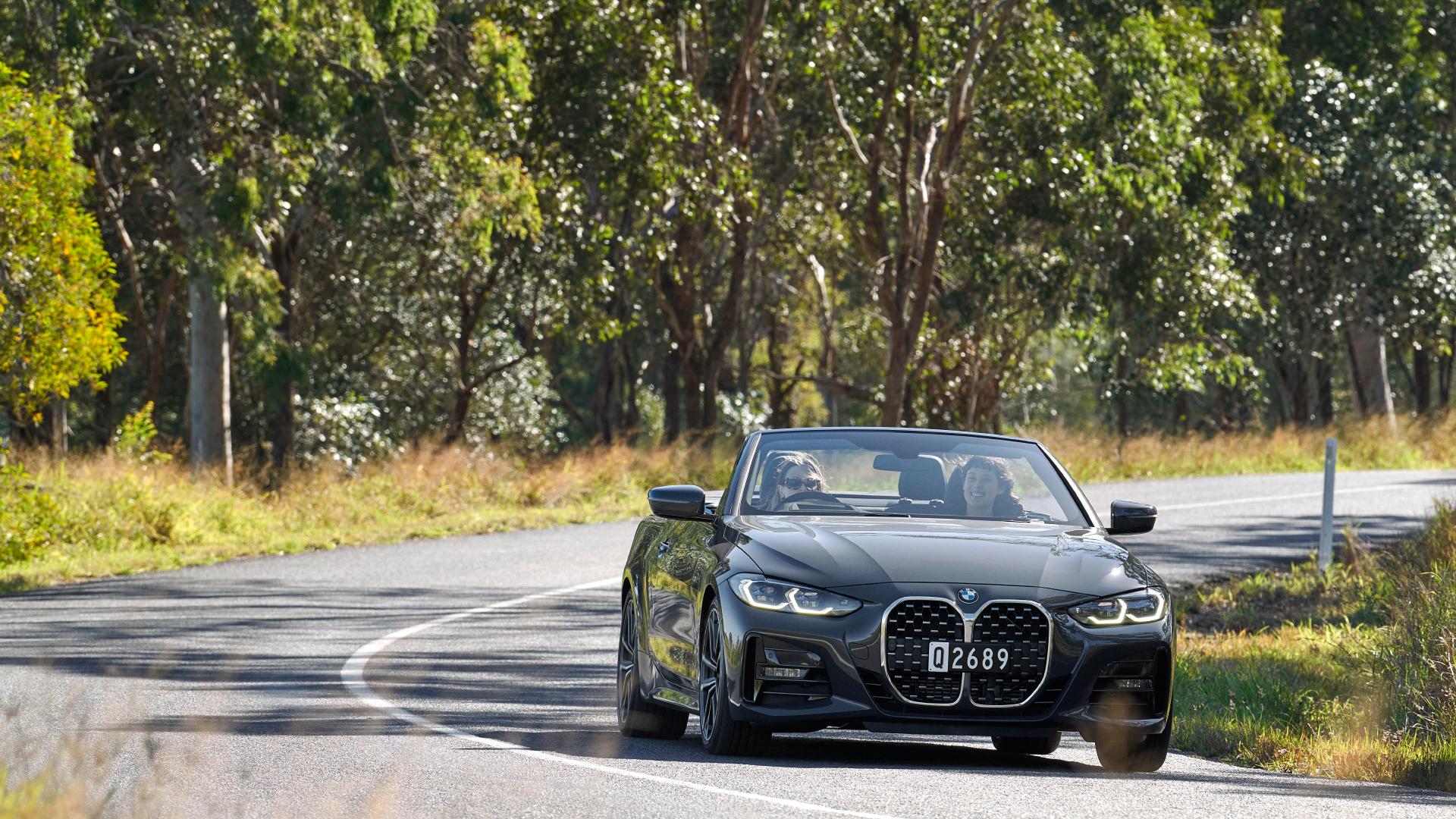 Queensland's first number plates.
Q Plates
Deliberate, distinguished and defining, Queensland's first official registration plates are rich in tradition and arguably the most valuable Personalised Plates on the market.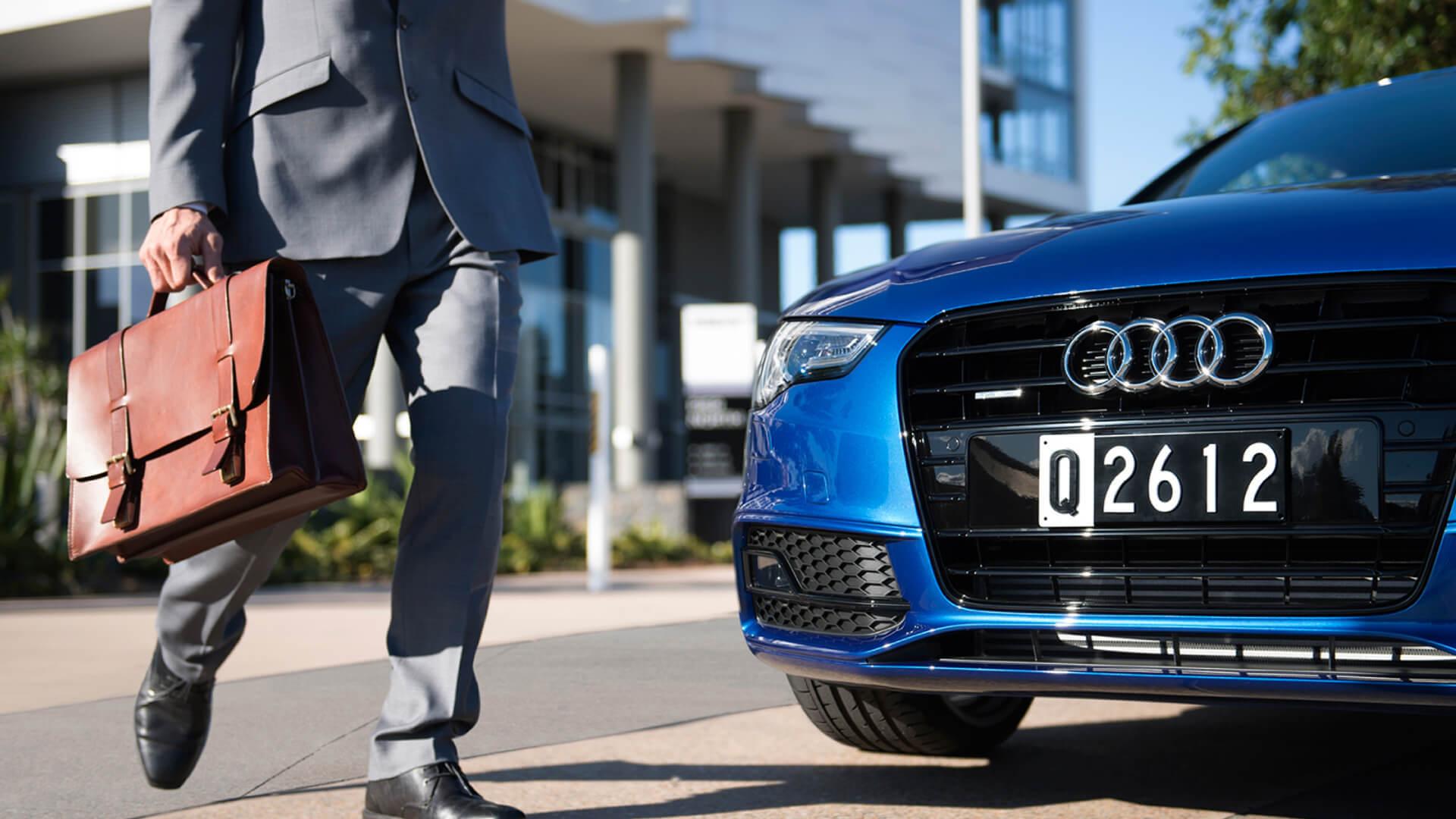 Nothing says 'Classic' like black and white
Q Plates come in one classic, sleek, minimal design.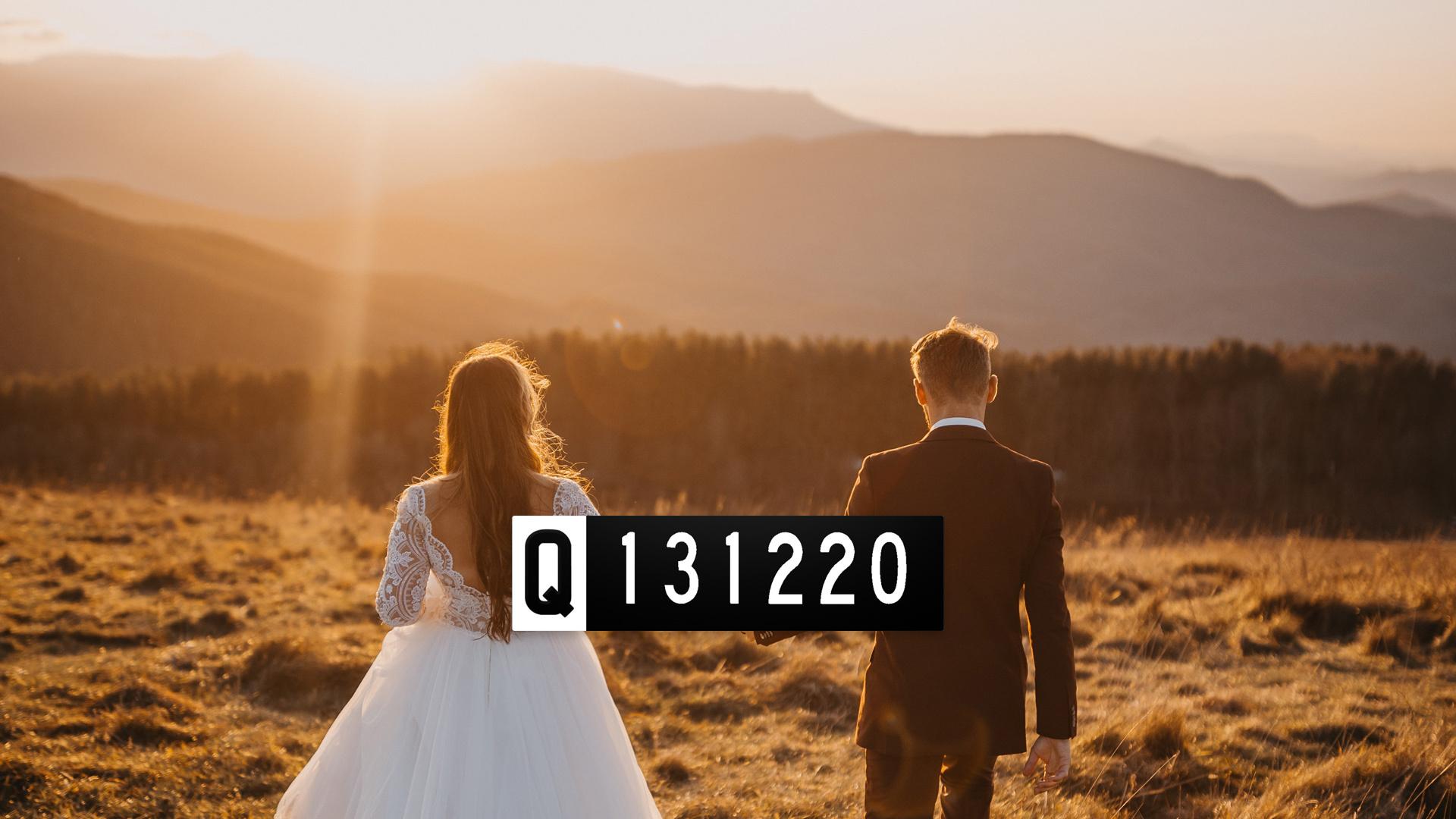 A number speaks a thousand words.
Whether it's a special date or coordinates, a discrete number can give your plate special meaning.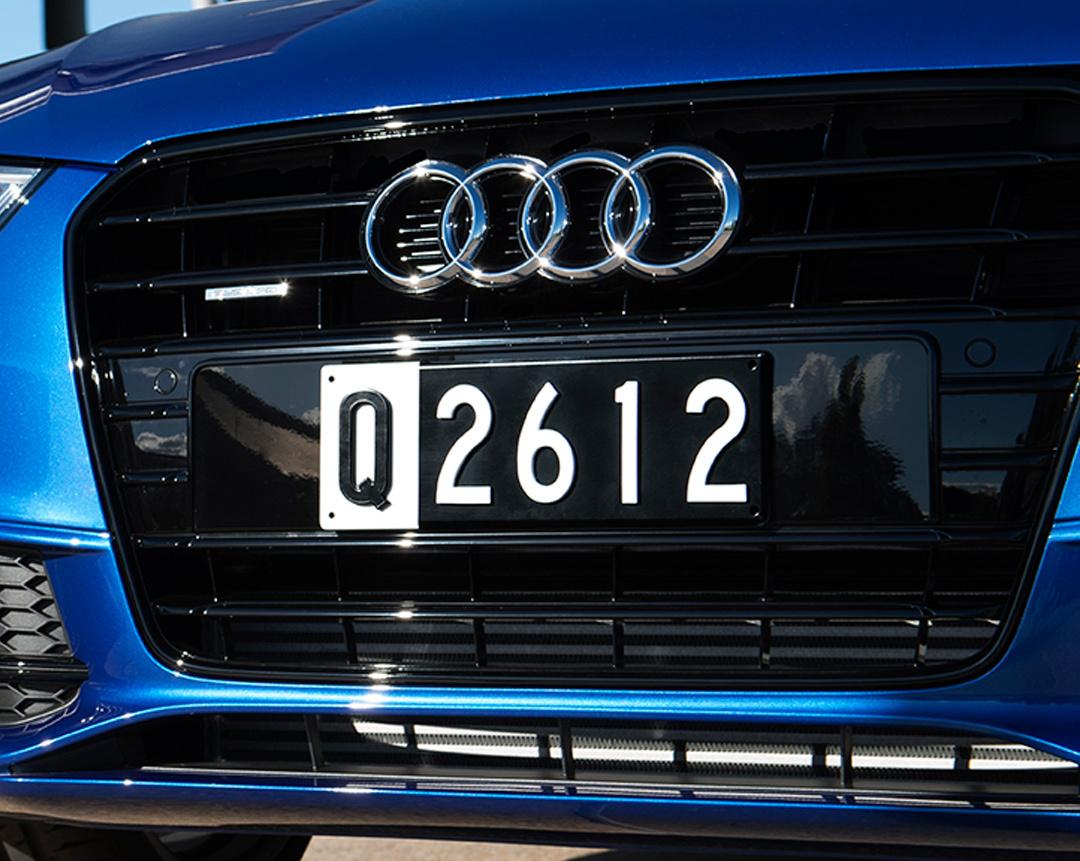 Handcrafted letters
Made from traditional aluminium, each character is individually cast and powder coated.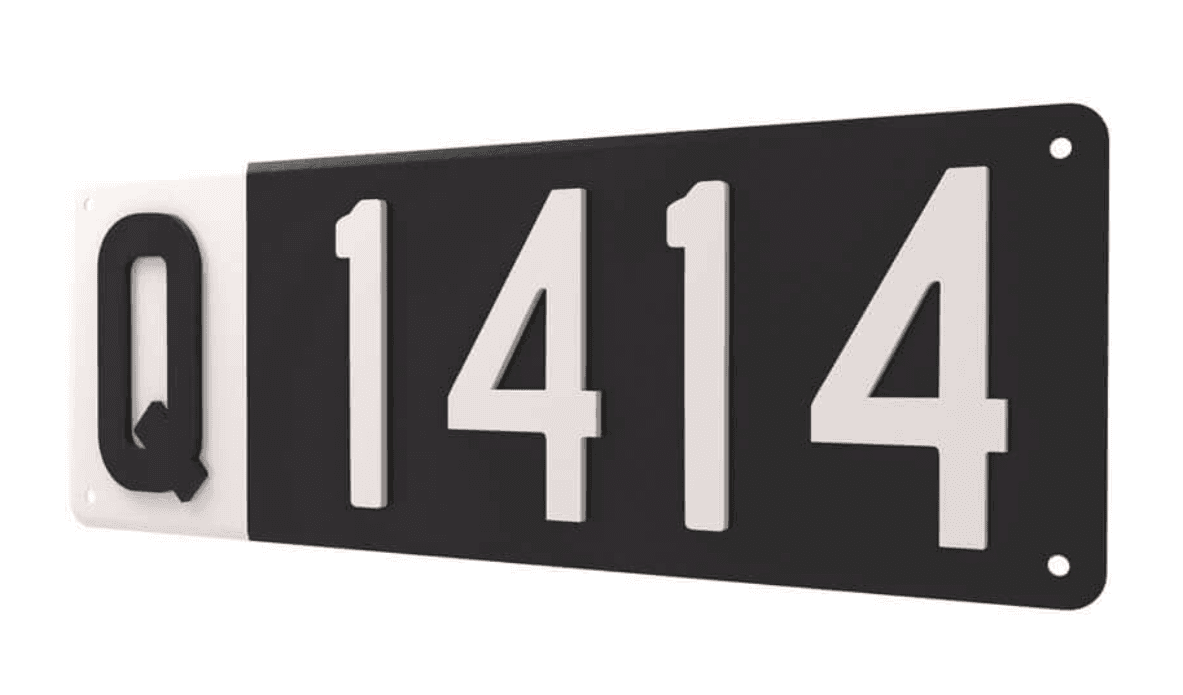 Simplicity from every angle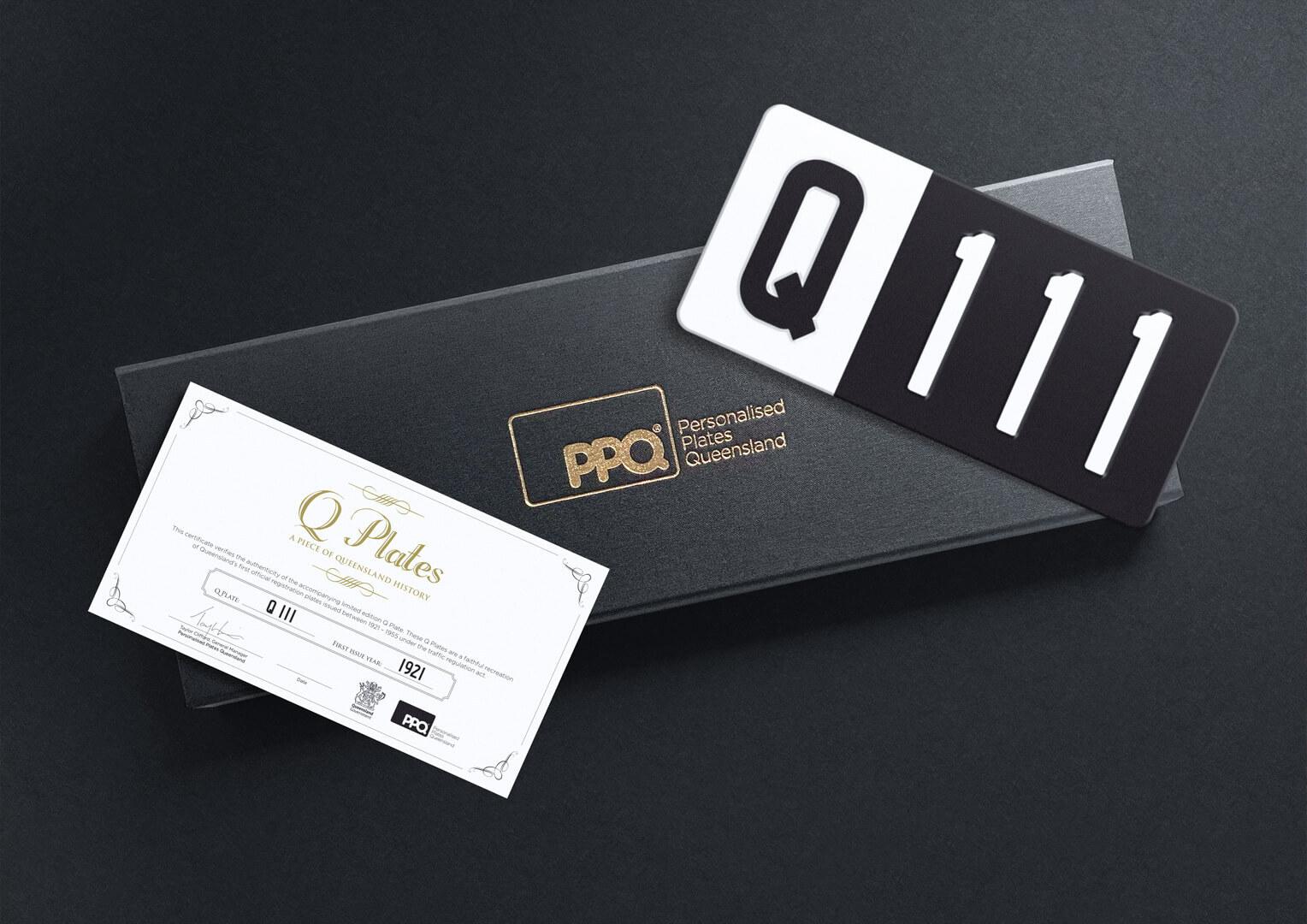 Genuine. Certified.
Each set of Q Plates comes with a Certificate of Authenticity to verify the plates are a genuine recreation of Queensland's first official registration plates, issued between 1921-1955 under the Traffic Regulation Act.
A century of Q Plates
100 years of Q Plates is worth celebrating across many generations of Queenslanders.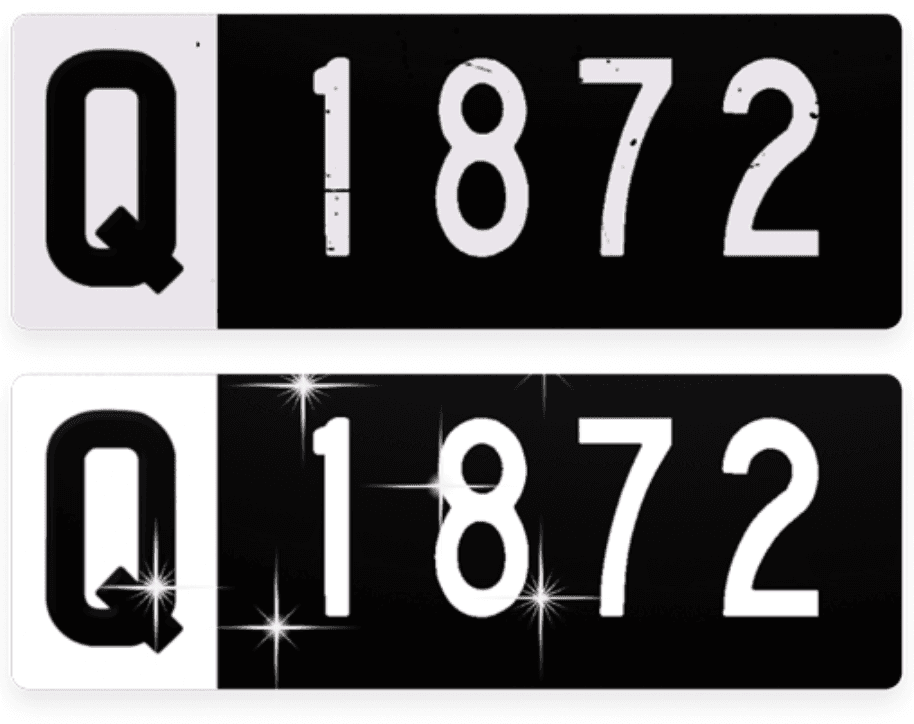 If the unexpected happens
Q Plates are made to last. But if your plates are ever damaged, you can have them remade.