Vehicle types
These plates can go onto a—
Colour choices
Background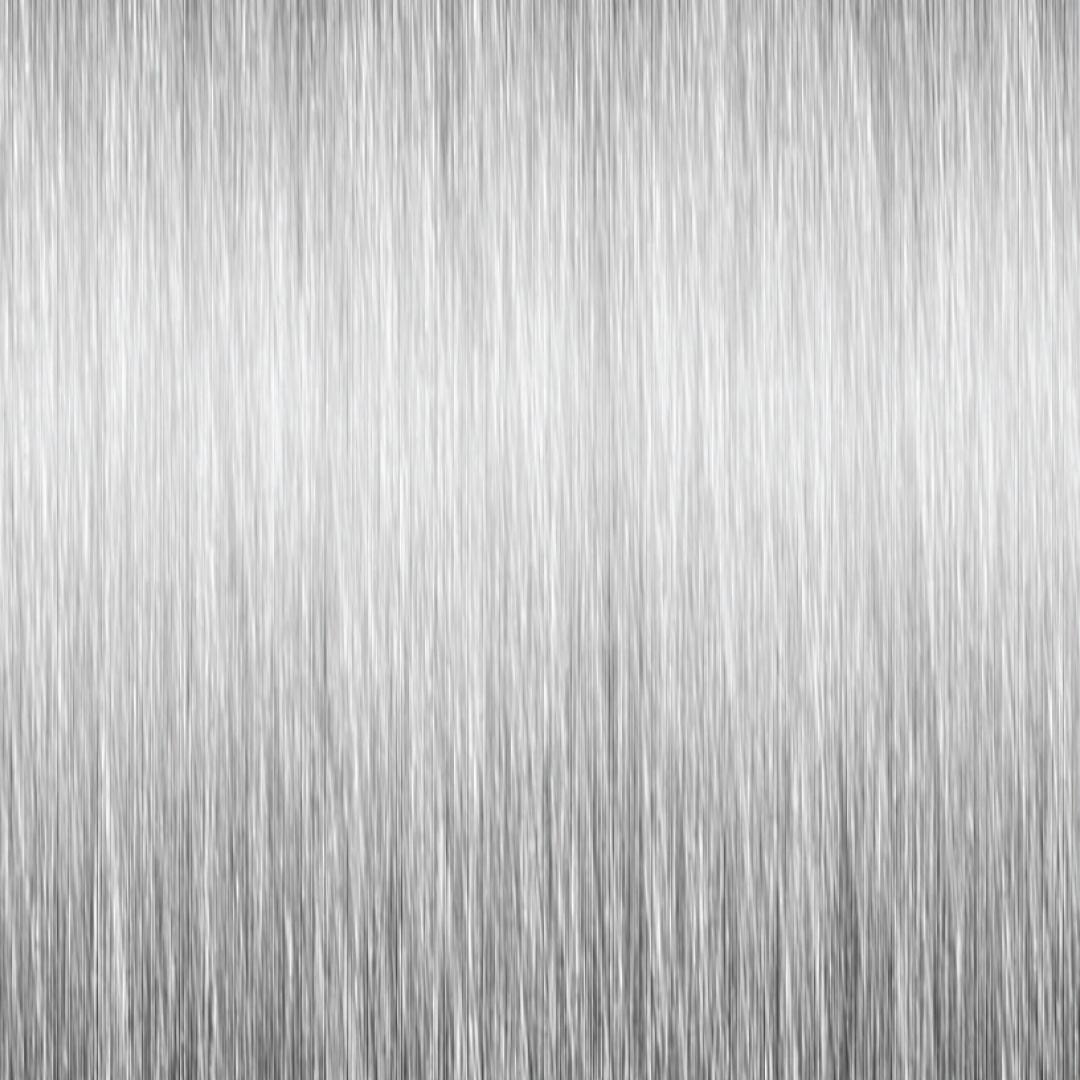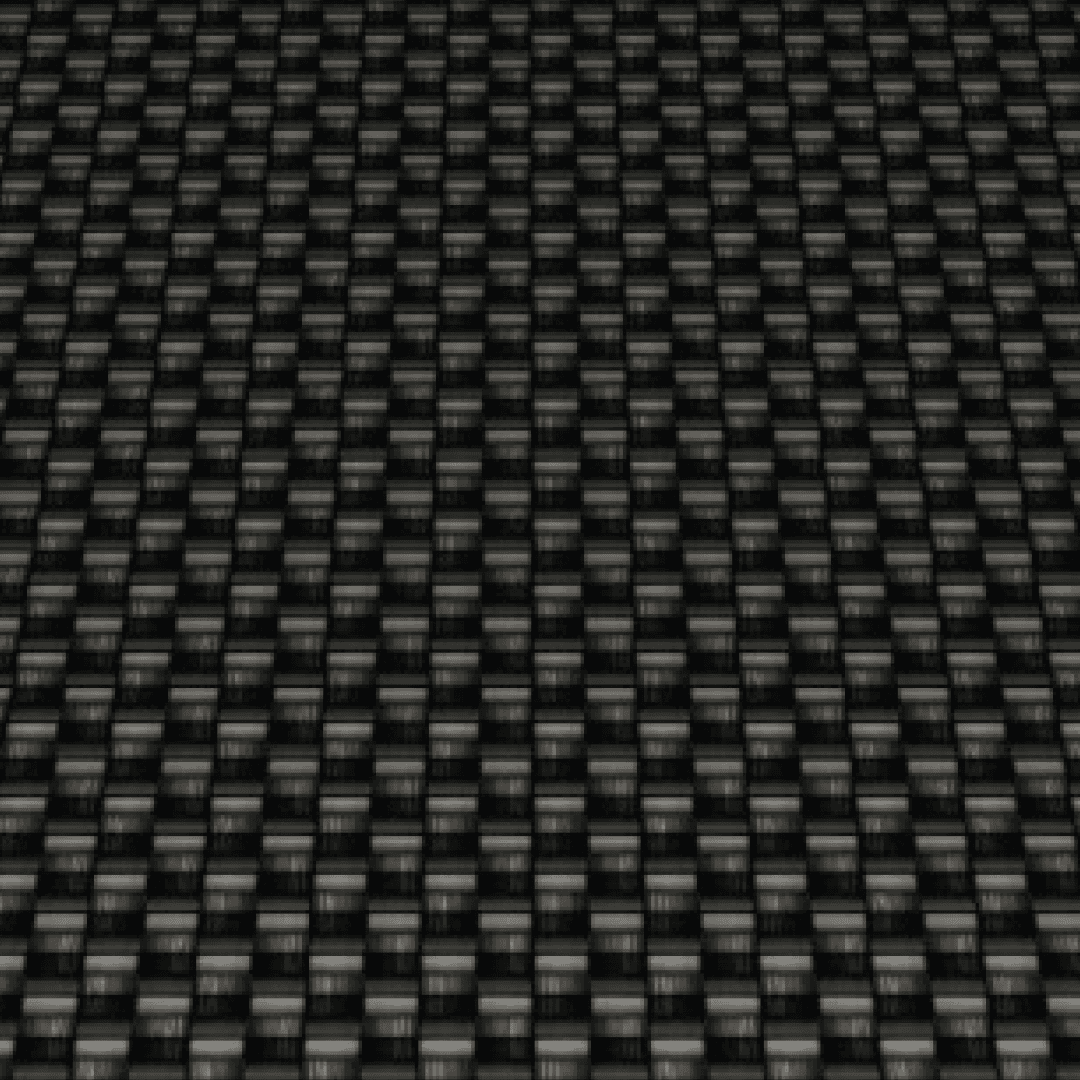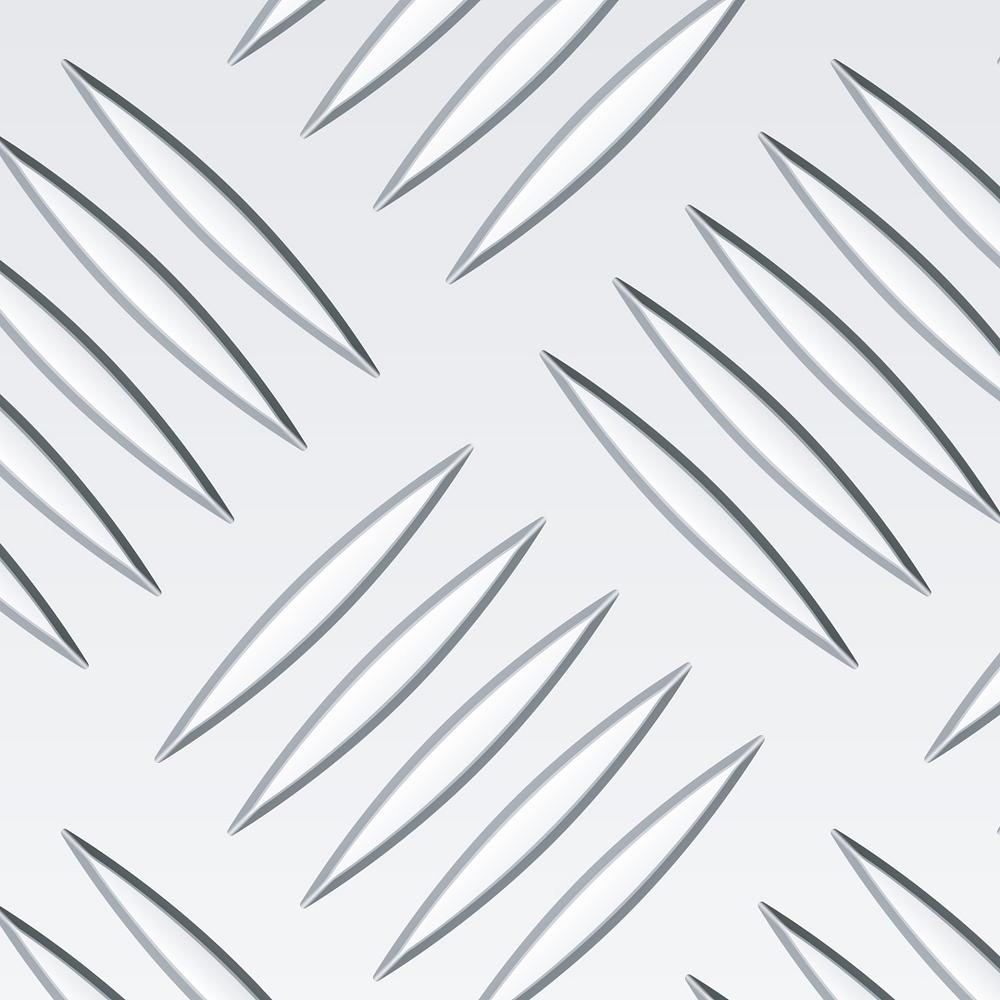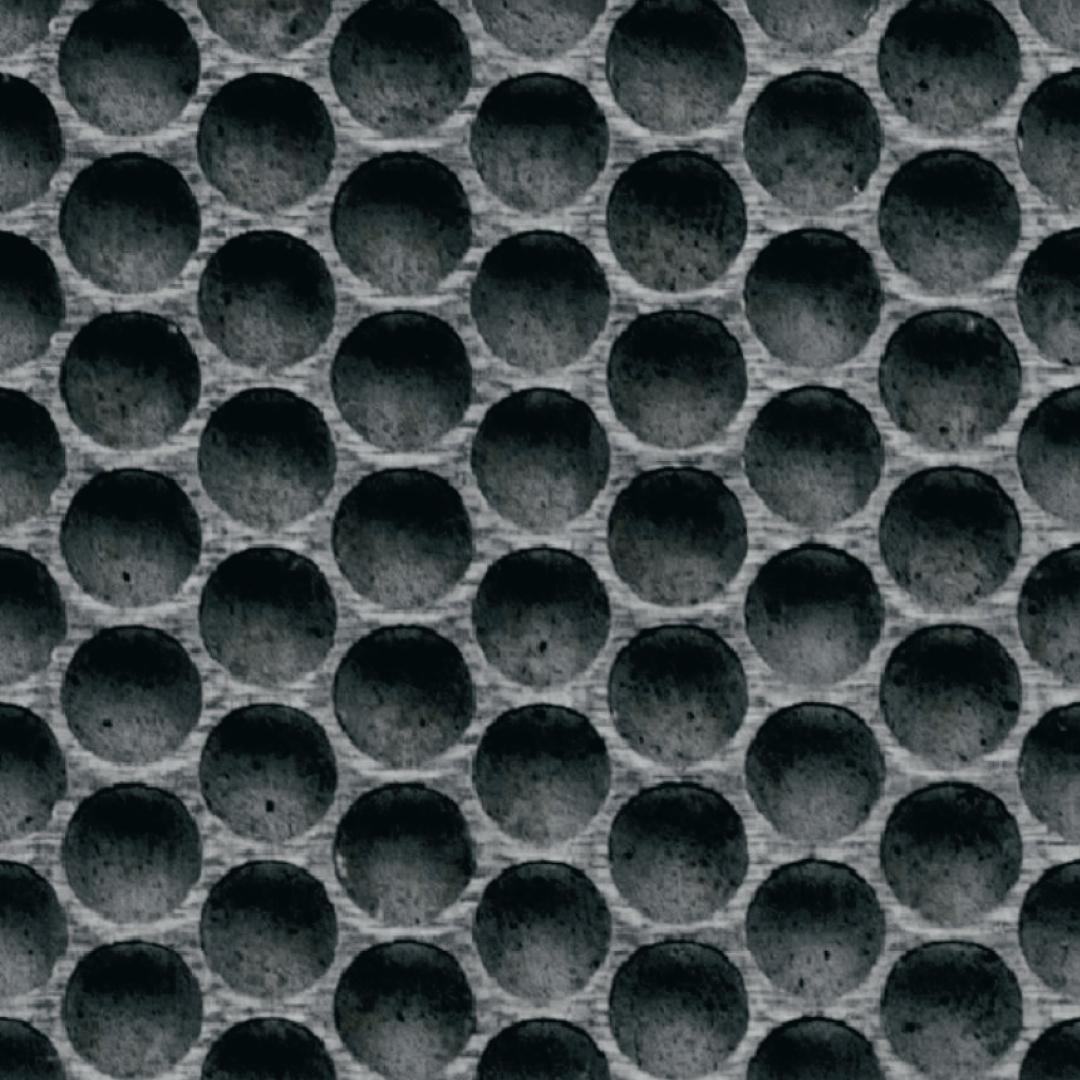 Colour combinations
All available colours are shown here.
In Create A Plate, the colour contrast of your plates will be checked. This means your choice of background colour may change the available character colours, and vice versa.
Combination formats
Any 3 alphanumeric characters
Plate sizes
3-4 Characters

291mm × 134mm

Slimline 3-4 Characters

291mm × 100mm

5-7 Characters

372mm × 134mm

Slimline 5-7 Characters

372mm × 100mm
Two plates
As cars require two number plates, you can mix and match between regular and slimline size options. Trailers and Motorcycles only require one size, however Trailers get the option to choose between regular and slimline sizes.
Materials
Acrylic

Manufactured from a flexible acrylic without a frame or bracket.

Aluminium (Motorbike Only)

Manufactured from aluminium with embossed characters and border.
Manufacturing options
Lightweight mounting frame

A light, anodised aluminium frame, designed for Flexi acrylic plates. A frame includes pre-drilled mounting holes, which means you don't need to drill into your new plates.

The frame is rigid, which makes it unsuitable for cars with curved bumpers.

Flexi Prestige Plates

Manufactured from a flexible acrylic to give a sleek look and are suitable for curved bumpers.

Please note Flexi plates are not supplied with mounting holes and will require drilling upon receipt. Please refer to the Flexi Fitment Guide for attachment.

Aluminium plates for motorcycles

Motorcycle prestige plates are manufactured from aluminium. Unlike other aluminium plates, these plates are manufactured without raised lettering for a sleek finish.
Estimated delivery times
Once your payment is all done, your plates should be with you in two weeks.