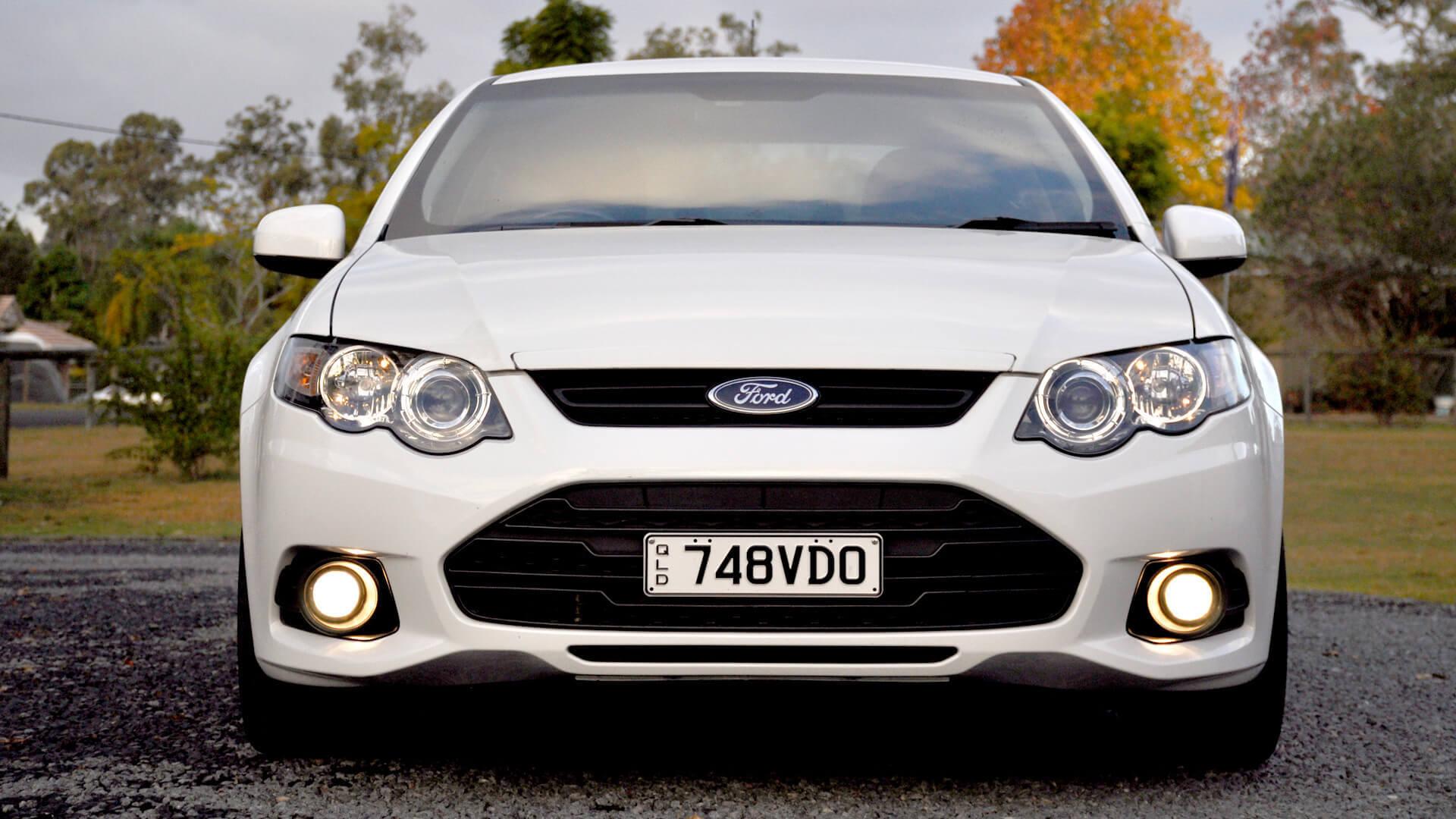 Same combo - with added class
Classic Plates take the combination from your existing standard-issue number plates, and put it onto stylish black and white plates.
Configuration options
Style choices
Available
Reflective elements
Personalised plates use paints with reflective elements. This is especially noticeable in white paint, which can sometimes have a silvery sheen.
Diamond separator
Available
Plate sizes
Two plates
As cars require two number plates, you can mix and match between regular and slimline size options. Trailers and Motorcycles only require one size, however Trailers get the option to choose between regular and slimline sizes.
Specifications
Combination formats
Not available
Classic Plates
With Classic Plates, you have to use your existing combination. If you want to change the combination, you might be interested in Colour Plates.
Materials
Aluminium

Manufactured from aluminium with embossed characters and border.
Estimated delivery times
Once your payment is all done, your plates should be with you in two weeks.