Gifting and Gift Vouchers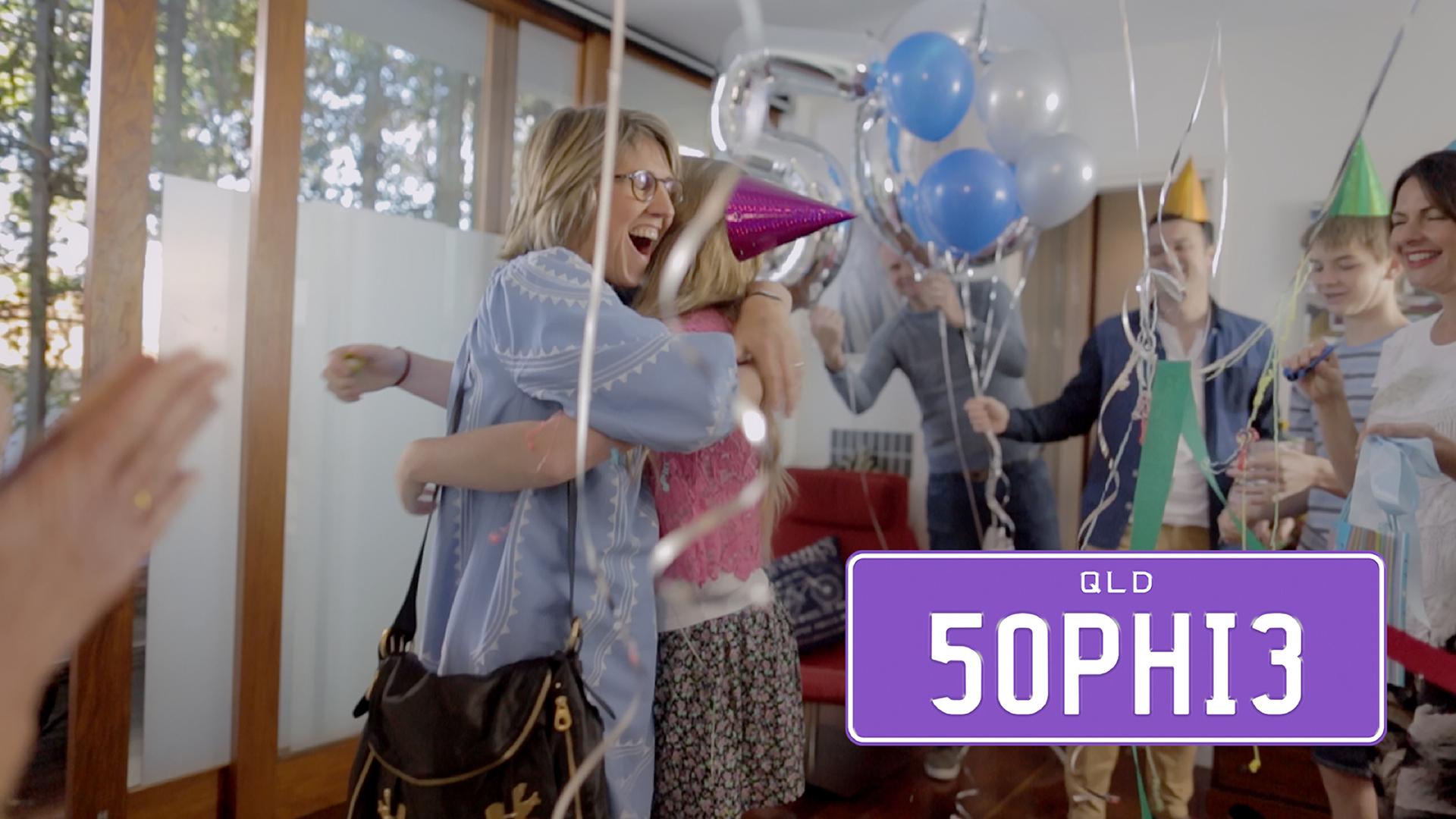 Looking for the perfect gift?
Plates offer a one-of-a-kind gift to make your special someone's everyday more meaningful. Follow our handy guide to gifting plates below and read more about your gift options, like creating a layby or gifting a PPQ Gift Voucher.
Create your gift
Guide to giving plates 'As a gift'
Not sure which plates they'd like best?
Gift a PPQ Voucher
Bring your friends and family a step closer to owning Personalised Plates with a PPQ Gift Voucher, customisable to any budget. Starting at $100, digital vouchers can be used on new plates, laybys and multiple transactions for up to 36 months.
Purchase a Gift Voucher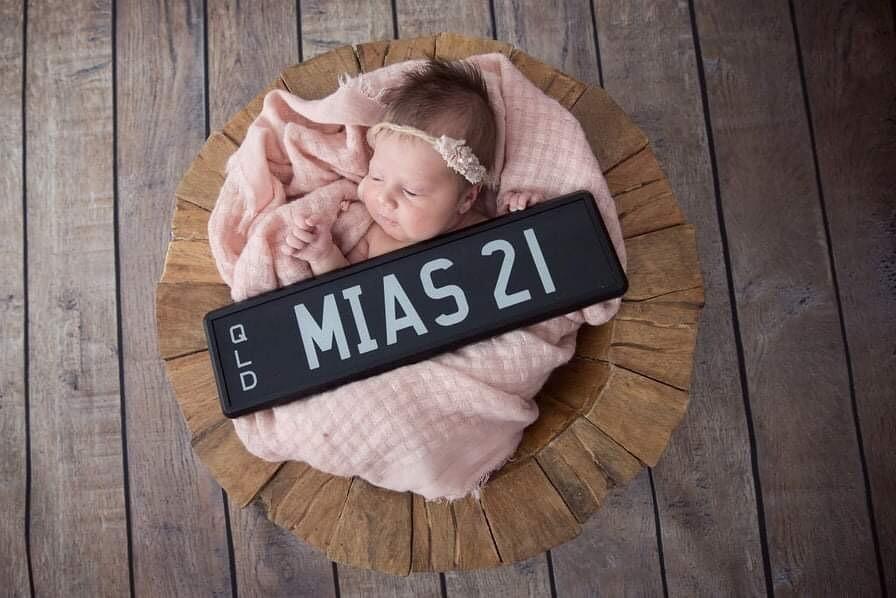 Layby a gift
Start a layby to reserve their perfect combination with the freedom to make unlimited changes before manufacturing. Starting a layby also helps to spread the cost over 4-7 months and you can finalise before their big day.
To start a layby as a gift, choose the layby option at checkout and make sure to tick 'As a gift'.
Learn more about layby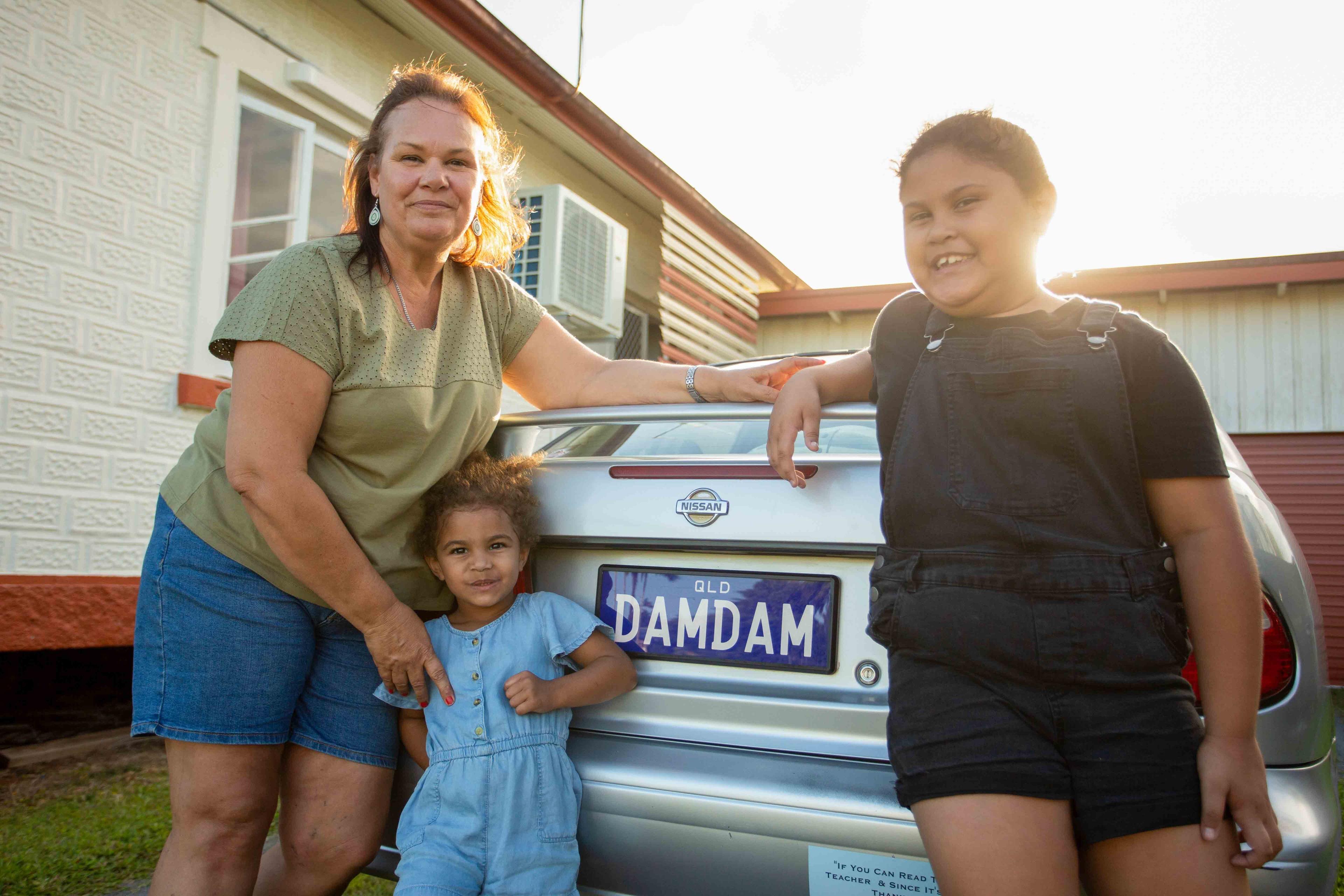 Need some inspiration?
If you're looking for a plate for a loved one, but not quite sure what to choose, take a look at our blog where you'll find stories from real people about their Personalised Plates.
Explore PPQ's blog