Queensland, we've got your back.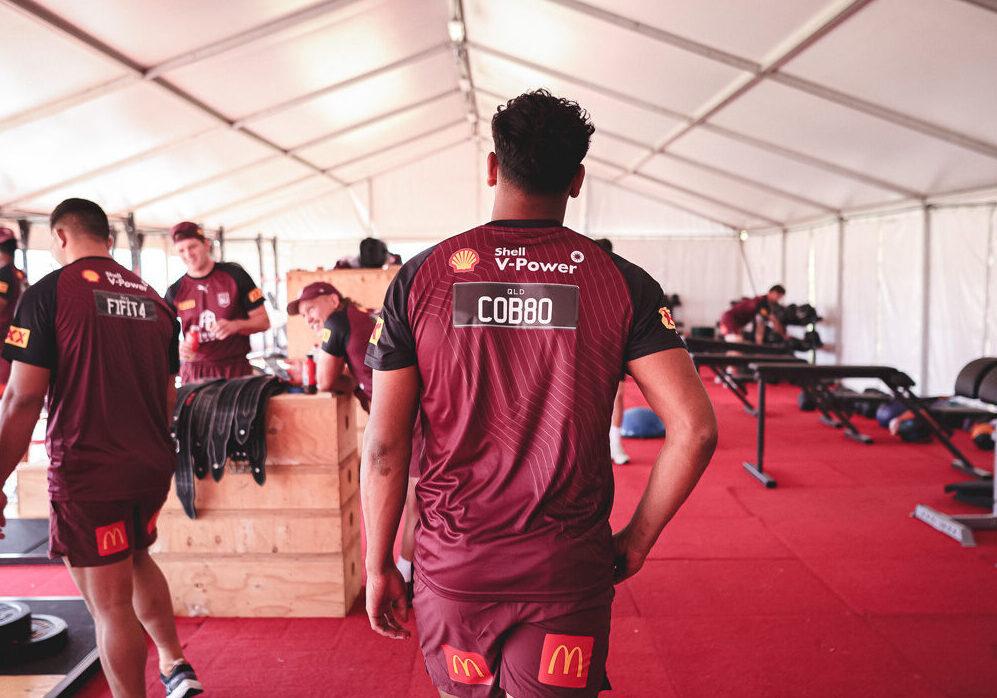 Thursday, December 7th 2023
Queensland, we've got your back.
PPQ Teams Up with the Queensland Maroons.
In an exciting new collaboration that celebrates the true spirit of Queensland, PPQ is continuing its strong partnership with Queensland Rugby League during this year's 2023 State of Origin series.
The match made in Origin heaven sees each player's name adorned on a unique personalised plate displayed on the back of their training tees and featured in team list announcements on social media.
The two iconic Queensland brands have joined forces, and during a recent training session, Cameron Munster, Selwyn Cobbo, and other Maroons stars were seen showing off their names in personalised "plate speak". Personalised Plates are not only a display of support but also a statement of personal identity, illustrating how easily plates can be ingrained into the passions of Queenslanders.
With an impressive track record of winning 23 out of 41 series, the Queensland Maroons are understandably known for their passion and strong sense of Queensland identity throughout every corner of the state.
Fans will be on the edge of their seats and couches, cheering the Queensland Maroons to victory on Wednesday, 21 June.
With plenty of creative ways to express your passion, it's time to join the Maroons and wear your plates as a badge of honour ahead of State of Origin Game II.
You might see the players tees featured on billboards around Brisbane's Suncorp Stadium over the coming weeks. We'd love to see if you can spot us. Tag us in your photos @PersonalisedPlatesQLD on Instagram for your chance to be featured on our social media!