This BIGSIS Has Big Dreams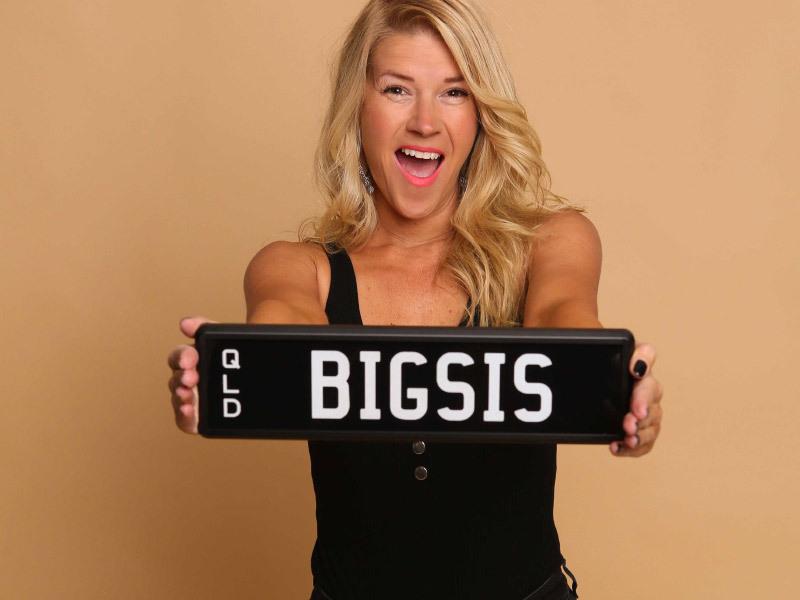 Wednesday, November 29th 2023
This BIGSIS Has Big Dreams
Big Sister, Karen Mason is making waves in the media industry with her eclectic personality and business know how. Karen is inspiring women of all ages to feel self-empowered on the issues that impact modern life.
With over 20 years under her belt as an experienced media presenter and producer, Karen decided to take a risk in 2014 and quit her full time breakfast radio gig to fulfil a dream of creating her own media brand from scratch.
Karen was frustrated with the media's false idolisation of celebrities who she didn't believe were worthy role models for women, and decided to follow her vision to create content that she believed was important and empowering.
"I was sick and tired of talking about the Kardashians on the radio!"
On November 1st 2016, Big Sis Australia launched with the mission to empower females to appreciate their worth through educational and inspiring content on relationships, careers, wellness and finding their voices.
Her hard work and dedication has led to more than she ever believed possible.
After their first podcast went live in January, Big Sis Pod instantly became a featured Apple podcast and were finalists for the Best Newcomer at the Australian Podcast Awards 2018.
Though she admits it was a bit of a crazy idea, Karen says the movement of positive change has been rewarding and well worth the effort.
"Society subconsciously moulds our beliefs, so by discussing topics that currently don't get enough air time on mainstream media, it gives real women more of a chance to feel truly heard."
Whilst Karen continues to grow her business, she knew she wanted to take the next step and launch her online brand into the Bricks and Mortar world.
"I've always understood the power behind car branding from working in Metropolitan radio stations, buying a Personalised Plate was on my radar from the very beginning."
When Karen saw the combination BIGSIS was available, she was ecstatic!
Without hesitation, Karen knew she had to get it right away.
Karen says everyone loves her plates "I've already encouraged friends of mine to get some for their own businesses!"
Whilst Karen is finalising the Big Sis promotional car, ready for 2019, she's already found her perfect Plates and can't wait to put them on her ride!