PPQ adds a little character with launch of emoji® plates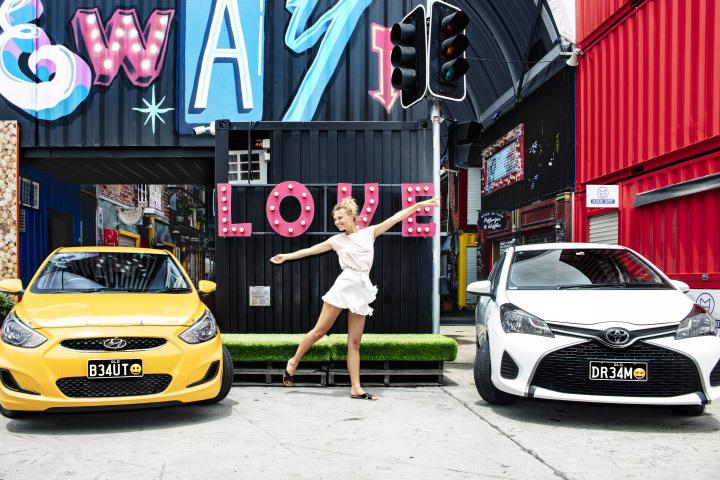 Thursday, December 7th 2023
PPQ adds a little character with launch of emoji® plates
Personalised Plates Queensland (PPQ) will be adding a little character to Queenslanders' vehicles across the state when it unveils its new emoji® plate range on March 1, 2019, developed under license with the emoji® company.
With millions of Queenslanders expressing themselves through emojis® every day, people will now be able to brighten up the roads with five of the most popular emoji® designs available, including smiley face, heart eyes, sunglasses face, laugh out loud and winking face.
Supporting all personalities with millions of plate combinations available to sit alongside the emoji® faces, the plates are a world first concept for PPQ with other countries likely to follow suit.
PPQ's General Manager, Taylor Clifford, said the introduction of the new emoji® plates will give consumers even more choice to personalise their plates than ever before.
"With demand for personalised plates continuing to rise, we knew that we had to give our customers more ways to differentiate themselves when they're on the roads and let their personalities shine through," Ms Clifford said.
"We're thrilled to offer our customers a new, fun way to customise their car, which is reflective of their personality. We can't wait to see how Queenslanders express themselves and start to see their new plates out there on the roads."
"Emojis® are an increasingly popular way for people to express their feelings – we are able to use them to respond on social media and in text messages. Why not give people the chance to add a little fun to their plate!"
The emoji® plate range is priced at $475 and gives people the chance to mix three letters and two numbers on standard and slimline sizes on a stylish white on black design, with their choice of five emoji® faces.
For further information about this and other PPQ ranges, visit ppq.com.au.