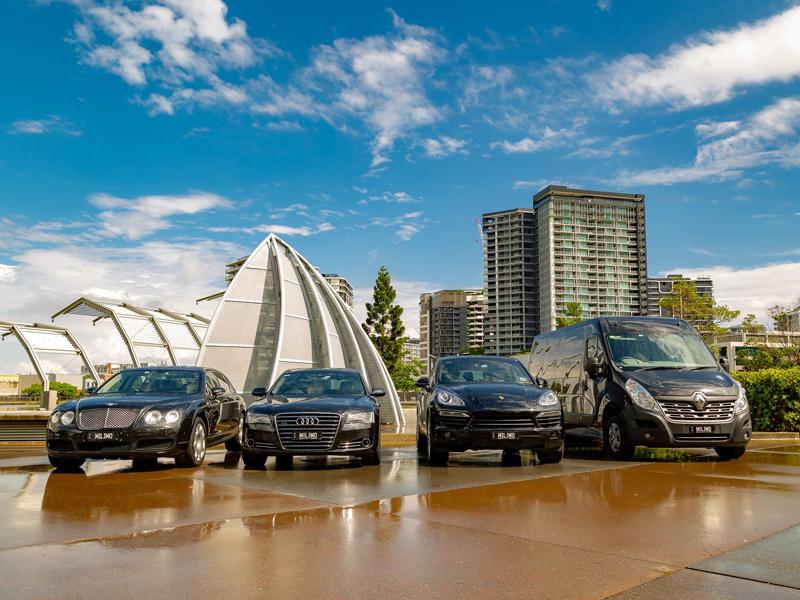 Wednesday, November 29th 2023
Paying Homage to MILIMO
When Leanne Barsby and her husband exchanged vows, little did they know in sickness and in health they would discover a successful business that provided a valuable service to their local community.
When Leanne was diagnosed with a tick-born illness nearly 16 years ago, she became unable to carry out many everyday duties.
Her husband become her primary carer and greatly assisted Leanne on the road to recovery.
During her recovery, Leanne's driver's licence was suspended because of her condition.
Throughout this trying time, Leanne found strength in her husband's commitment to her recovery and nicknamed him her personal limousine driver.
"He was my very own Jason Statham," Leanne said.
As a memento for the gratitude and appreciation of her husband's support during recovery, Leanne gifted her husband the Prestige Plate MILIMO (my limo) in 2012.
Unbeknown to the couple at the time, this plate later planted a seed for a future business opportunity.
Throughout Leanne's recovery, she attended many doctors and specialists appointments where she observed a lack of transportation options for people with allergies, intolerances and sensitivities like she had.
While Leanne was lucky to have her own 'Jason Statham' for her transportation needs, she wondered how others without the same support network managed.
"My husband became my full-time caregiver and my daughter and I became completely dependent on him during my recovery," Leanne said.
It was from this experience the pair formed milimo and began offering their limousine services for special needs people and the elderly.
Over the past six years, the milimo business has grown into a vibrant personable limo service.
"With our selection of elegant, perfectly maintained vehicles you can count on receiving a high level of service and professionalism to meet your needs," Leanne explained.
The business now boasts a fleet of prestigious limousine vehicles including Bentley, Chrysler, Audi, Mercedes-Benz and Porche with plates their very own personalised plates including MILIMO, MIL1MO, M1L1MO, M1LIMO and M1L1MO.
With plates LIM049 on their 9 seater prestige mini bus, the pair have also recently purchased LIM047 for their 7 seater people mover.
"The plates are a real talking point and a great form of advertising for our business," Leanne said.
With a business that strives to make any occasion into a beautiful memory, Leanne hopes her business continues to grow so they can share in those special moments.
"We enjoy being spectators to all our valuable guests from everyday essential trips to weddings, formals and international guests. Our business is so fulfilling!"