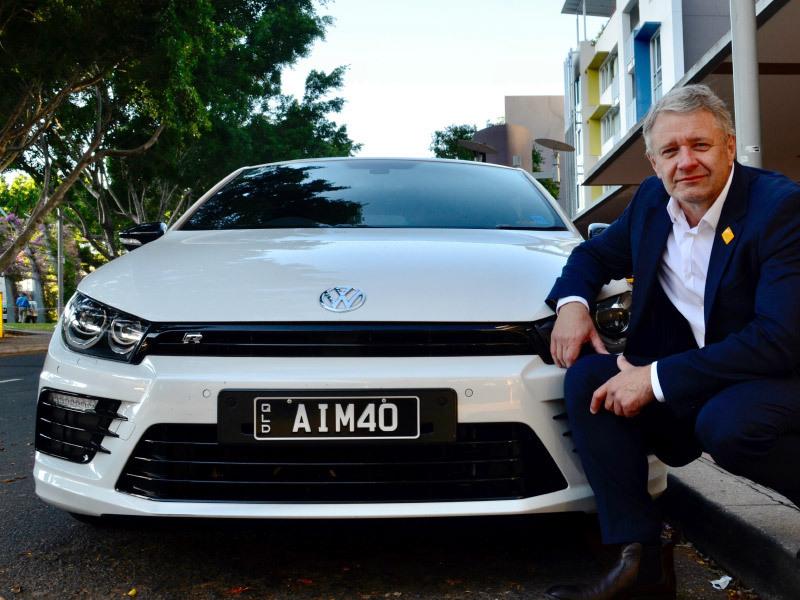 Thursday, December 7th 2023
On The Road to Zero
More than 1200 fatalities are witnessed on Australian roads every year, and David Bobbermen has a goal he hopes all Queenslanders can get behind.
With a Masters of Civil Engineering, David has been working as the Safety Program Manager leading the Austroads team since 2016.
"As an engineer, public safety is a mandatory and key aspect of the job," David explained.
With the safety of Australian road users in mind, creating a positive change became a primary focus for David, after he was troubled by the statistics of multiple fatalities on the Bruce Highway.
By implementing system-wide initiates, David and his team shaped a targeted response to the situation which has fostered positive results.
"20 lives are now being saved every year on the Bruce Highway," David explained.
The Australian National Road Safety Foundation aims for a 30% reduction in fatalities over the next 10 years, and Austroads have followed suit in support.
"We are striving for a step-change in thinking by inviting all road jurisdictions to facilitate this achievement together," David said.
In just five characters, David found a combination from PPQ that reflects the objective of safety.
Sharing a message of safety and change wherever he travels, David is proud to have purchased the combination AIM40, communicating the goal to aim for zero road fatalities.
"I couldn't believe it was available!" David said.
Reducing crashes and improving infrastructure on our roads is at the forefront of the work Austroads undertakes, but David stresses it's the responsibility of every road user, in creating the much-needed change.
"Safety is everyone's responsibility and communicating the safety message is just as important as safe driving itself," David explained.
In Queensland, 76% of road users use their phones illegally while driving.
This Fatality Free Friday, the team at Austroads and PPQ encourage you to be part of the change and strive for zero fatalities today, and every day on Australian roads.
Make the choice to keep Queensland roads safe and drive phone-free.