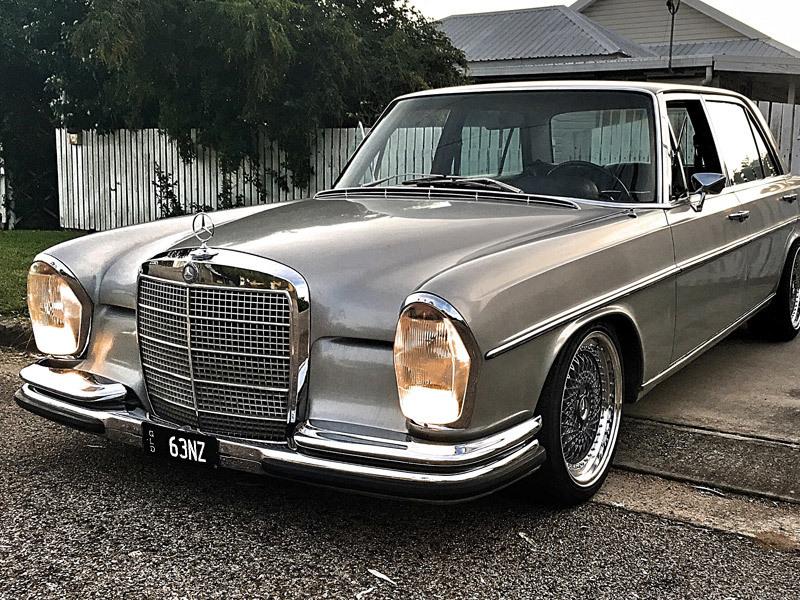 Thursday, December 7th 2023
Old European Charm
Old cars have always interested Dimitri, the owner of a classic 1971 S Class. Purchased in 2016, Dimitri finished off his car with a set of 2x2 Flexi plates with the combination 63NZ ("Benz").
Originally from Europe, Dimitri has always dreamed of owning a classic Mercedes like the one sitting in his garage today. "It's an old classic gem- I needed a plate to match the car and its name."
For Dimitri, his 63NZ plate exemplifies the prestigious nature of his car. The Flexi plates are the finishing touch, the icing on the cake.
"People don't see many of these driving around; it's always a head turner and finger pointer."