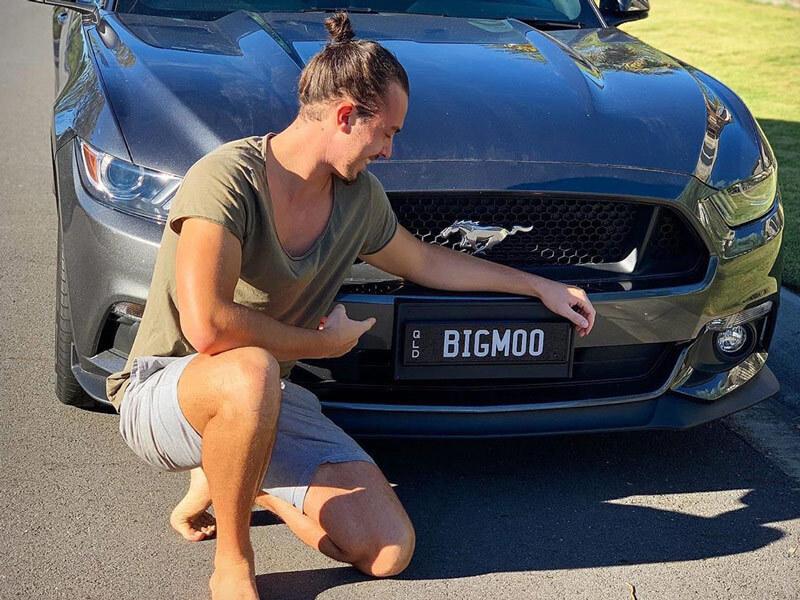 Thursday, December 7th 2023
Music on the road
Emerging DJ and dance music producer Sean Ferres dreams of becoming a world-renowned artist, with his sights set on the stages at international music festivals like Ultra and Tomorrowland.
Growing up in the midst of the pop music generation, Sean was never a fan of the music he heard on the radio.
This all changed one day on the ride home from school, when Sean's ears perked up to a new club track from Deadmau5, a popular house and electronic music producer.
"After hearing Deadmau5's song on the radio, I immediately jumped on YouTube and began listening to dance track after dance track," Sean said.
Little did Sean know at the time, this new discovery would change his future forever.
"I always thought I hated music and never in a million years did I consider it might become my career," Sean explained.
Sean began producing his own music during his final year of school. Drawing inspiration from his childhood gaming username, he gave himself the artist name 'BigMoo'.
After graduating Sean went onto study Engineering at the University of Queensland, but he soon decided to follow his true passion, dropping out to study Music Production at the SAE Institute.
Now producing music full time, Sean has also founded a copywriting consulting business to financially support his budding dreams.
Since starting his music journey four years ago, Sean has secured two record label deals, hit more than one million total streams on Spotify and had his music played on local radio stations in Brisbane and the Gold Coast.
When it came to putting his passion on his plates, the choice was easy - Sean purchased the combination BIGM00 in a Black and White Framed Prestige Select Plate for his 2017 Ford Mustang Coupe.
While Sean continues to grow his consulting business, the passion for music hasn't been deterred and he is busily working to achieve his dream of one day spinning the decks at high profile festivals abroad.
"I'm not slowing down, and I'm definitely not stopping!"