Little Truck, Big Attitude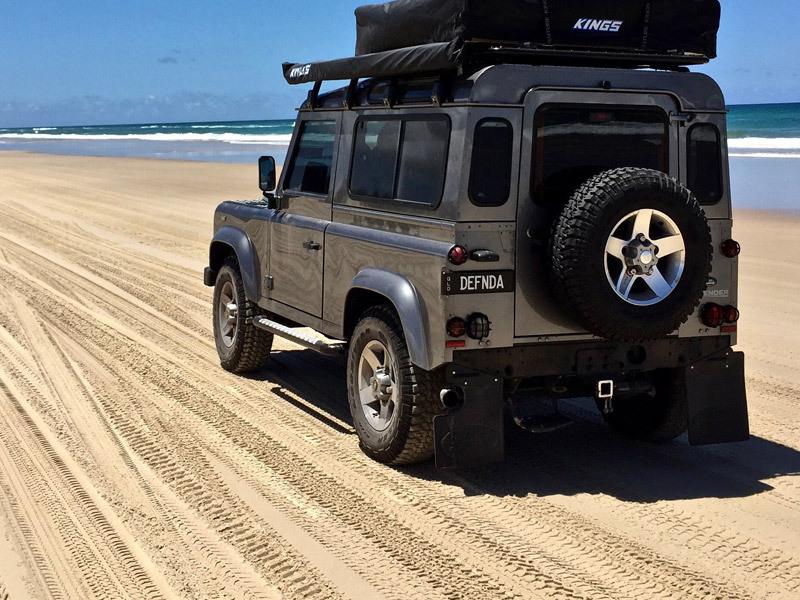 Wednesday, November 29th 2023
Little Truck, Big Attitude
Trudi Hill is a woman of many talents. While keeping busy with her full-time job and raising 4 kids, Trudi and her husband Brett have taken on the tremendous task of building their own home and their project cars.
Proud owner of the prestige number plate DEFNDA, it currently sits on a custom built aluminium Land Rover Defender 90, purchased in 2011.
"She's a little truck with a lot of attitude, I absolutely love driving her every day and wouldn't have it any other way."
Trudi jumped on the PPQ website to reserve her ideal number plate late last year and was so surprised the combination was still available.
"So many of my friends and family have personalised plates and I've always wanted some, but didn't want it to be about me. I searched on the PPQ website and discovered that the perfect plates for my perfect little truck were available!"
These days you can find Trudi and her husband working on restoring a 1968 Ex Military Series 2a Land Rover.
"We have stripped it bare, sanded and re-painted every panel and re-wired the whole truck and are starting to put it back together. I can't wait to see it back to its original glory. Now to come up with the perfect plates for my latest Landy!"