Family butcher delivers more than just meat to your plates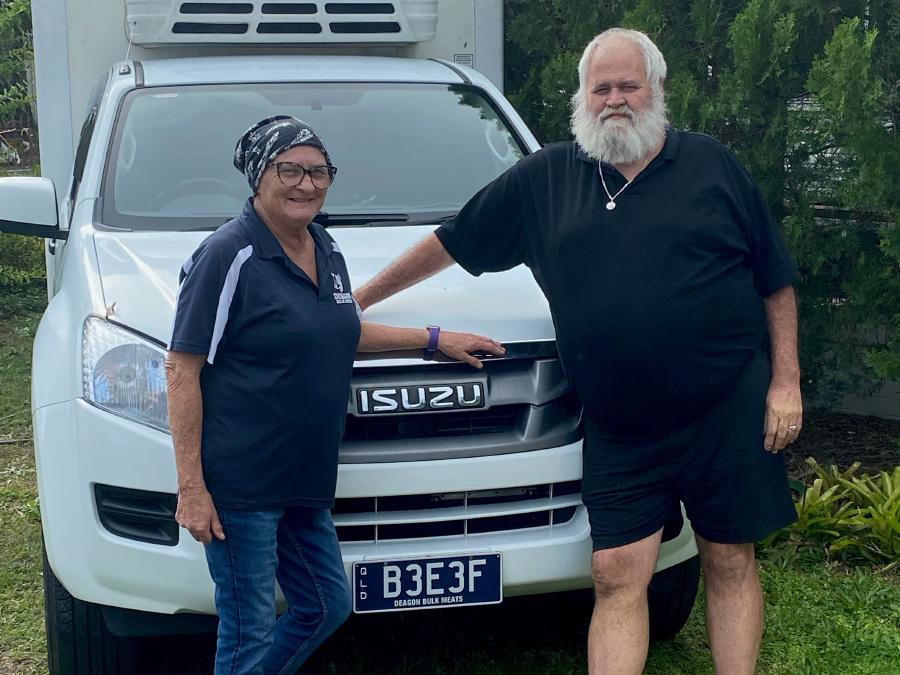 Wednesday, November 29th 2023
Family butcher delivers more than just meat to your plates
Deagon Bulk Meats was born out of a newfound passion for butchery and curiosity for adventure.
The Walk's family business, Deagon Bulk Meats, is more than a butchery.
Built on the principles of family, compassion and togetherness, the butchery's success allows the Walk's to give back to the local community and leave a family legacy that will succeed generations.
"We run a suspended meat program for the less fortunate and are proud supporters of our local Men's Shed, football clubs, Volunteer Marine Rescue Service and many more. Without our business, we wouldn't be able to support these community groups the way we do," reveals Samantha Walk.
Deagon Bulk Meats was born out of a newfound passion for butchery and curiosity for adventure.
The Walk's oldest son discovered an interest in the industry while he was a clean-up kid at a local butchery. This lead to an apprenticeship and eventually, with the help of his parents, a family-run butchery.
This past year has been a tumultuous time for small businesses, and the Walk's butchery is no exception. With business starting to pick up again recently, a celebration was in order for the family to signify how far they'd come.
"For us, the plates were a way to complete the upgrade of our delivery vehicle - they were a bit of a splurge purchase after a very exhausting COVID period," shares Samantha.
"We always wanted something personal for our vehicle to make it stand out, and with the new combos available allowing the mix and match of letters and numbers, we were able to come up with a plate that suited our business."
The Walk's believe their delivery vehicle's new Personalised Plates have allowed them to uniquely express their passion, while also leaving a lasting impression on passer-byers.
"Our personalised plates give our ute a personality and give us an opportunity to stand out from the crowd. We often have people comment that they have seen our vehicle and that they always remember the plates and make mention of them," Samantha said.
"We know that business is about more than money. It's about family, giving back to the community, having a good time, and our new plates express this perfectly!
"We love our plates. They look professional but are also have a touch of fun at the same time."